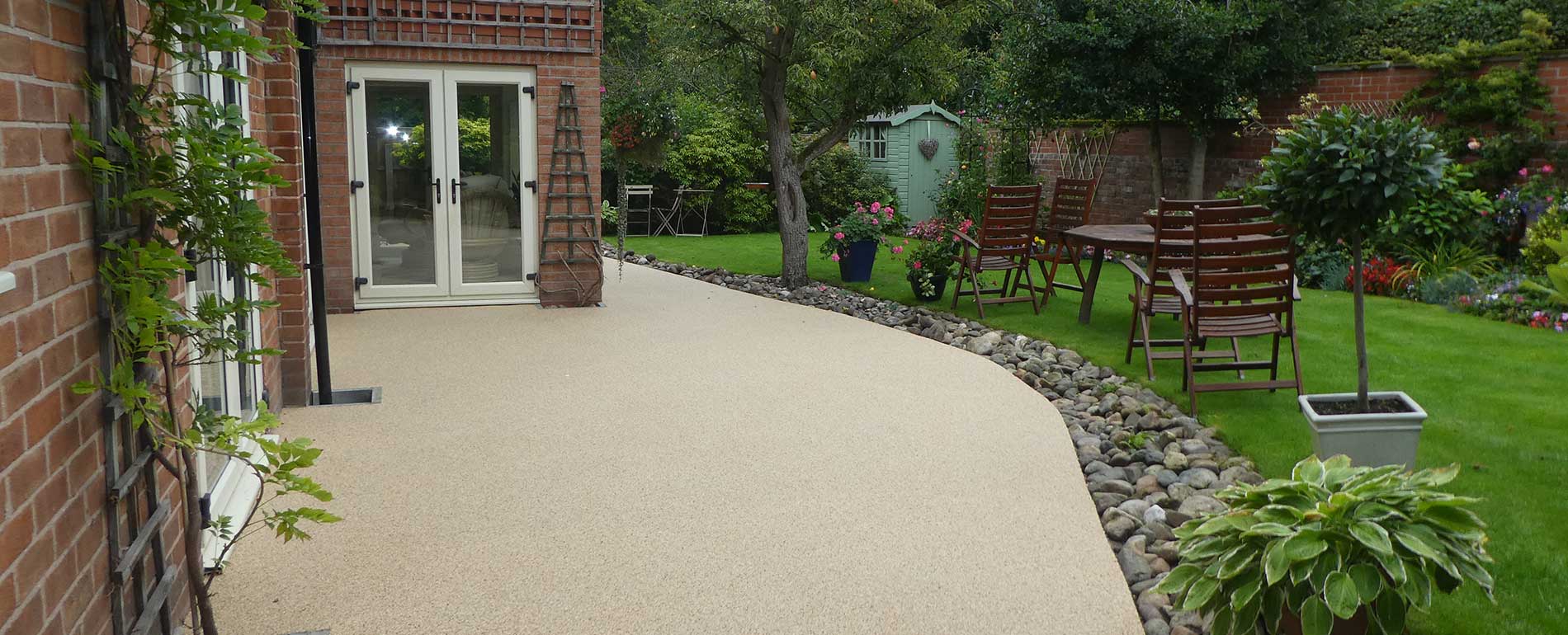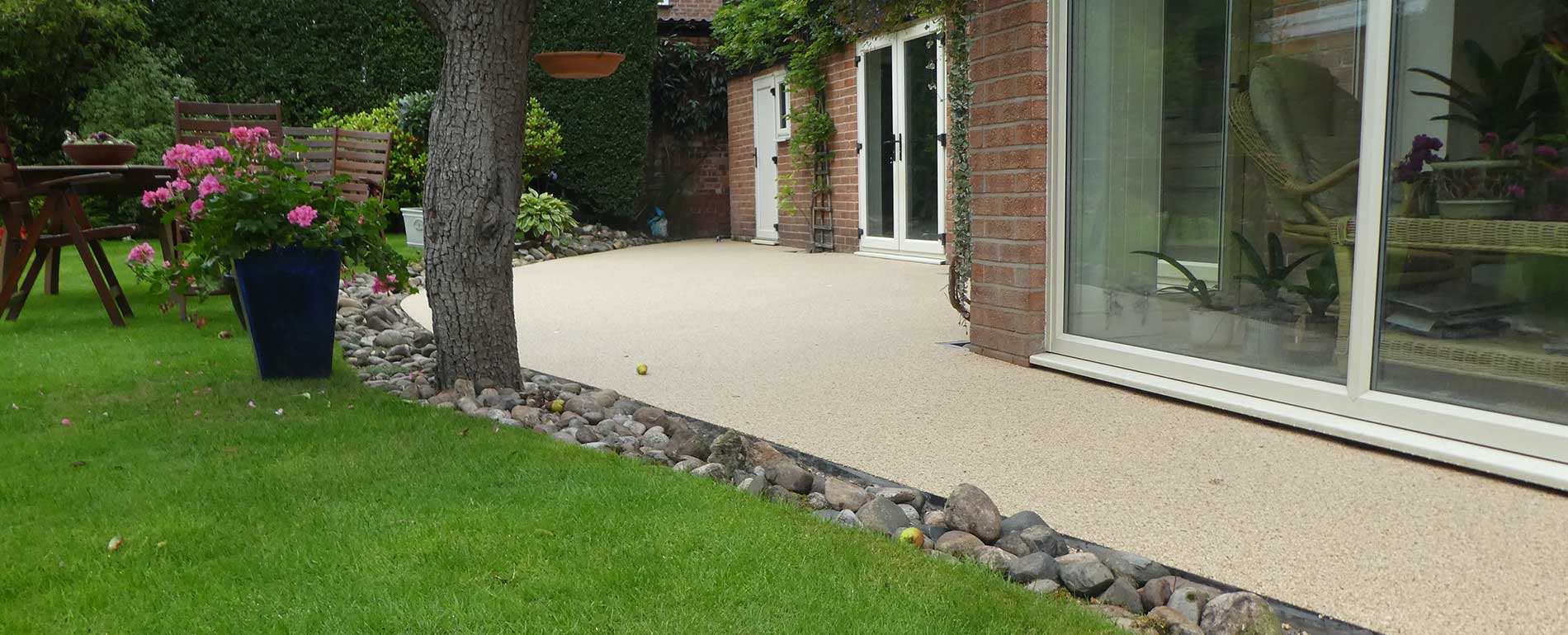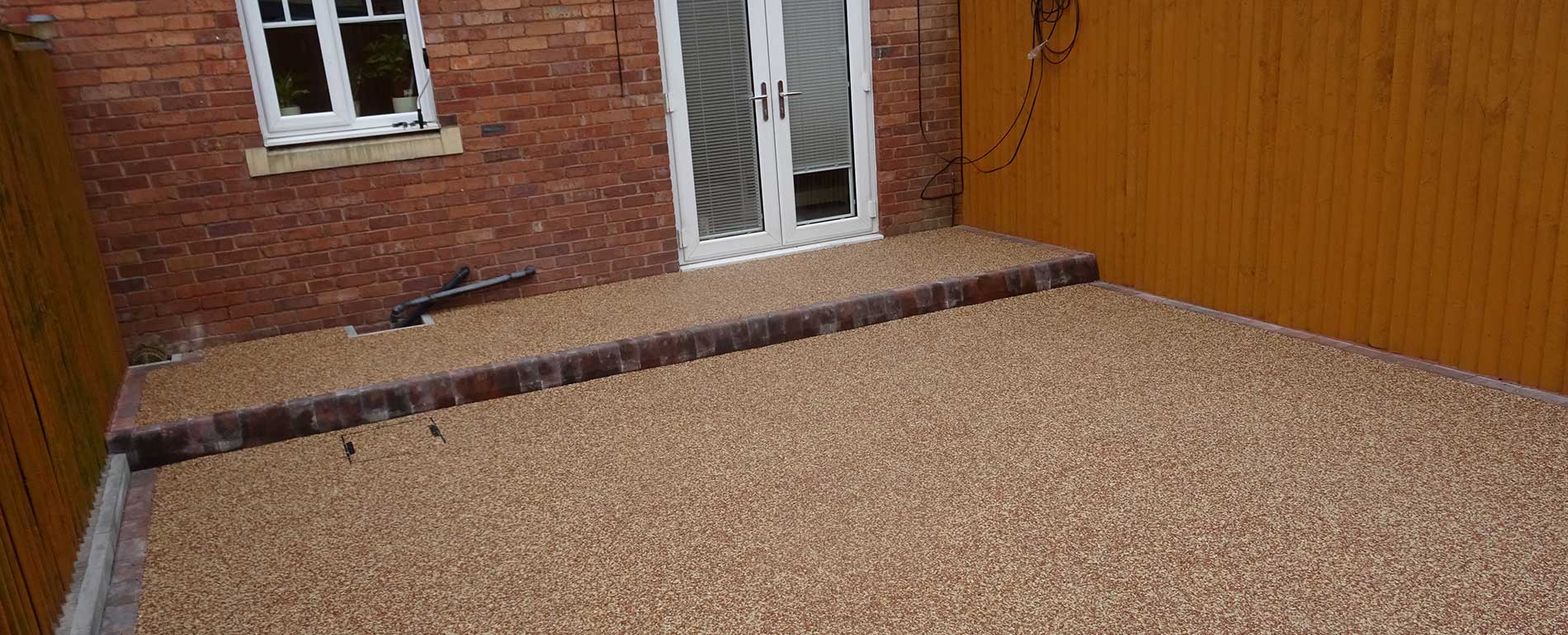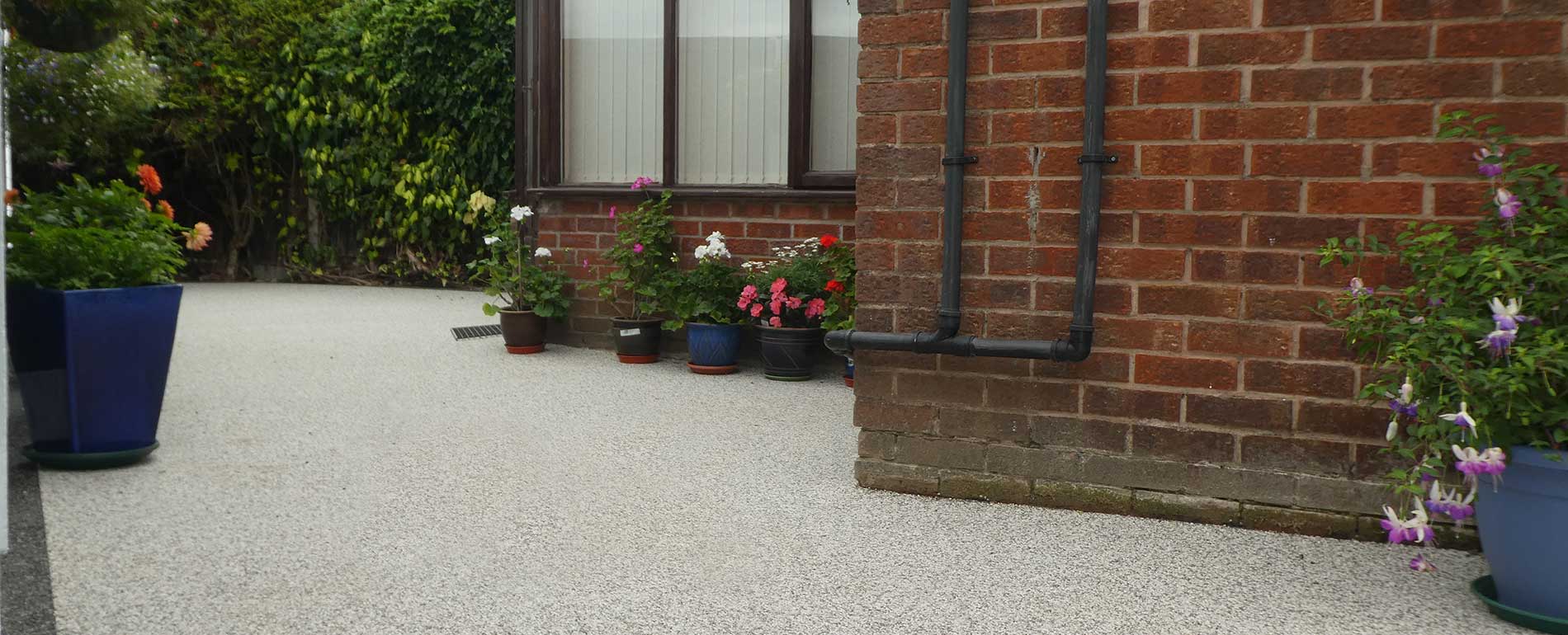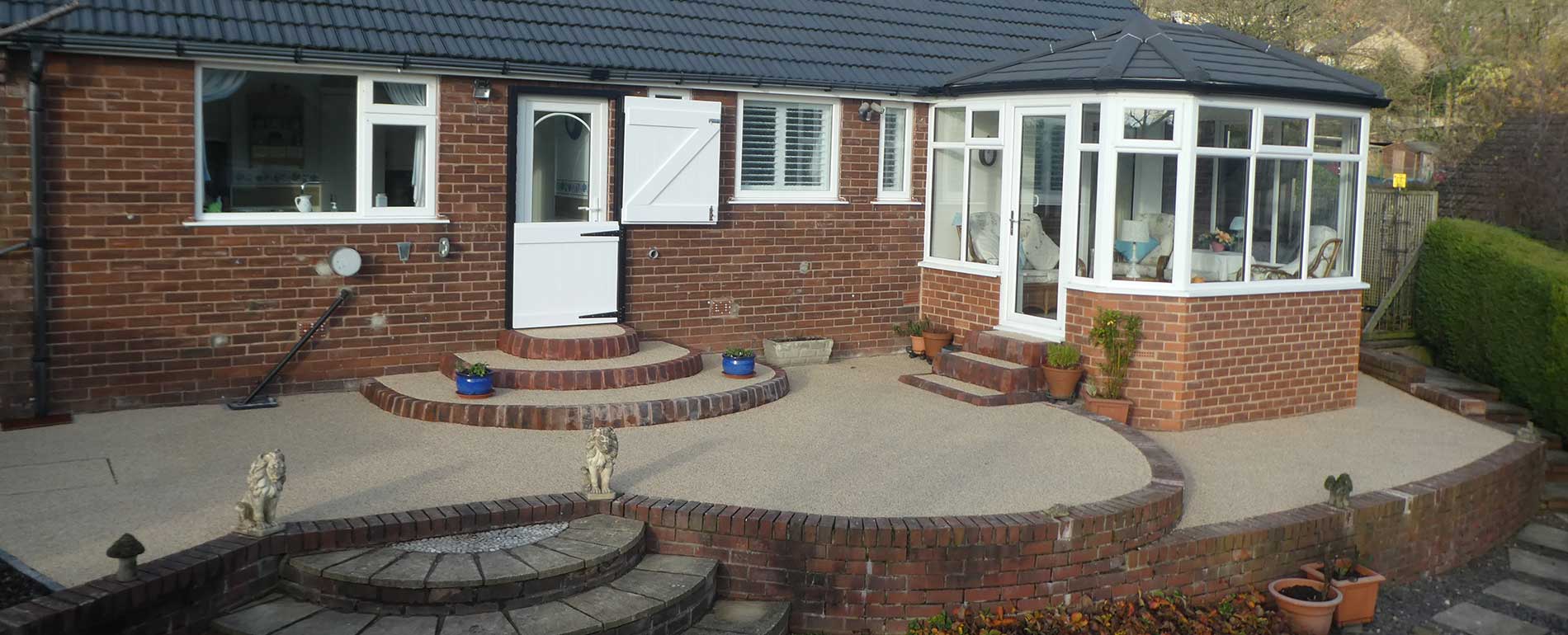 Resin Patio, Oldham, Greater Manchester
Patio with resin bound surfacing
Stunning Resin Bound Patios
STUNNING PATIOS WITH RESIN BOUND SURFACING
The North West's Premier Choice For Resin Patios
Resin bound surfacing is ideal for patios and outdoor areas. The wide range of colours available for our resin bound patios make it the perfect choice to compliment the natural surroundings of your garden. We can also add patterns in different colours so your options are unlimited. Our resin bound surfacing is permeable so, even in our wet UK climate your patio won't collect water in puddles.

UK Resin Drives Ltd are Manchester's Premier Choice to install your resin bound patio. With many years experience installing patios and driveways throughout Greater Manchester, our 5 year guarantee, and our year round showroom in Oldham, you can be confident you're making the best choice.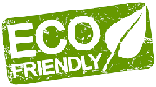 Hard-wearing and attractive


Environmentally friendly


Peace of Mind with UK Resin Drives
We've been installing patios for domestic customers throughout the North West since 2004 and are pleased to say we have a long list of satisfied customers. Come and meet us in our RESIN DRIVEWAY SHOWROOM in Oldham where you'll be able to see some of the feedback we've received over the years.
WE OFFER A 5 YEAR DOUBLE INDEMNITY GUARANTEE
VISIT OUR SHOWROOM - WE HAVE THE LARGEST RESIN SHOWROOM IN THE UK!

How to avoid the cowboys and guarantee the best job and value for money -
Follow our checklist to find out:
Can you avoid any risk by taking up the contractor's 5 year guarantee?
Can you avoid any risk by paying by card?
Does your contractor have a showroom open all year round?
Is your contractor correctly insured to carry out this specialist work in your home?
Does your company use their own fitters?
Can you see examples of many years of installations?
Will your driveway or patio be fitted to the latest government guidelines regarding drainage and planning permission?
Do UK Resin Drives Ltd provide
all this and more?
We Have The UK's Largest Indoor Resin Showroom
We have a resin showroom located in Oldham, Greater Manchester. Here we have a wide range of resin styles and colours for you to view, all tailored to complement the natural surroundings of your property.
We're open all year round, and have private parking at the rear.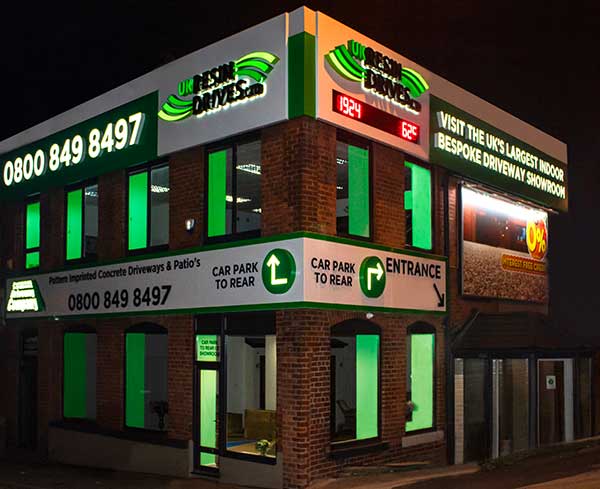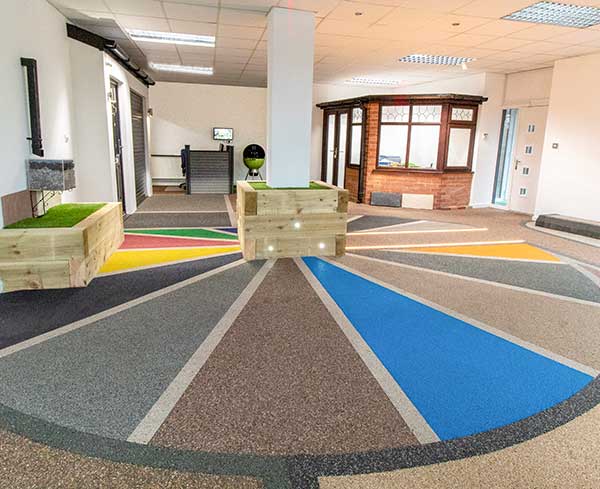 Some Of Our Previous Resin Patio Projects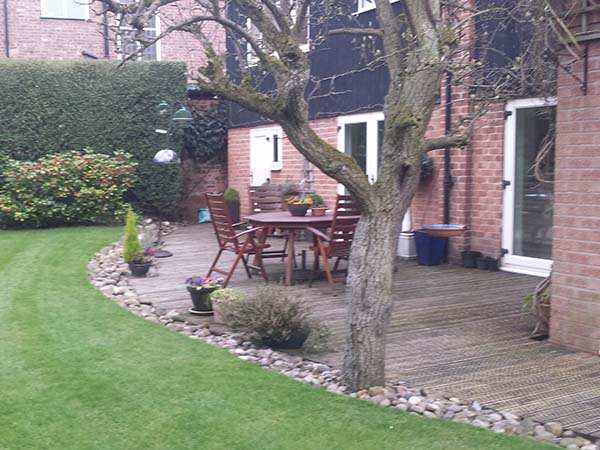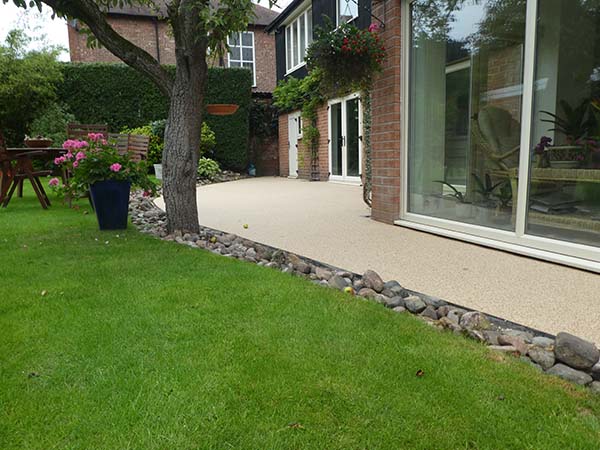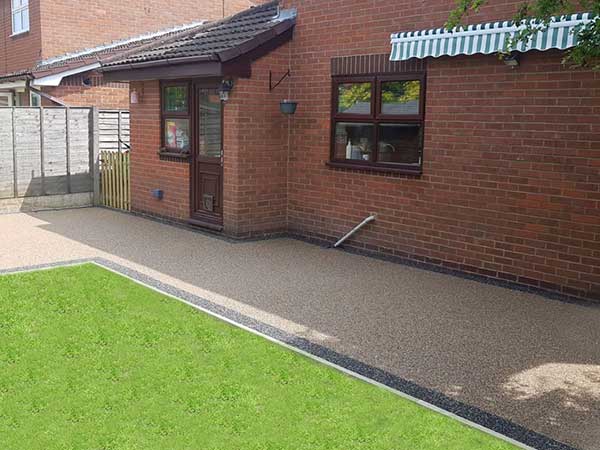 Resin Patio Gallery
Click to enlarge the images below.
Why Choose UK Resin Drives Ltd For Your Patio?
UK Resin Drives Ltd offer a full service, from surveying the area to be surfaced, offering advice to help you choose the right material and colour to best enhance your property, carrying out any groundwork required and installing your new patio, so you can relax in the knowledge that the project will be carried professionally and to the highest standards.
"Thanks to the guys who laid our driveway. We are very please with it and comments from the neighbours have been very positive."
Christine & Paul Riley
Middleton, Manchester


2019-02-22T14:48:51+00:00
"Thanks to the guys who laid our driveway. We are very please with it and comments from the neighbours have been very positive." Christine & Paul Riley Middleton, Manchester
https://www.ukresindrivesltd.co.uk/testimonials/test-name/
"I would not hesitate to recommend you to anyone thinking of having similar work carried out in the future."
Alf Carter
Northern Moor, Manchester
2019-02-22T14:59:40+00:00
"I would not hesitate to recommend you to anyone thinking of having similar work carried out in the future." Alf Carter Northern Moor, Manchester
https://www.ukresindrivesltd.co.uk/testimonials/alf-carter-northern-moor-manchester/
"The team have done an excellent job and I have received many compliments about the finish of the driveway, I would not hesitate to recommend the company."
Mrs Ann Nicholls
Hale, Cheshire
2019-02-22T15:04:35+00:00
"The team have done an excellent job and I have received many compliments about the finish of the driveway, I would not hesitate to recommend the company." Mrs Ann Nicholls Hale, Cheshire
https://www.ukresindrivesltd.co.uk/testimonials/mrs-ann-nicholls-hale-cheshire/
"Following the completion of our driveway, we wish to thank you for the excellent result that you have achieved."
Joan and Brian Gillet
Lydiate, Liverpool
2019-03-08T11:47:15+00:00
"Following the completion of our driveway, we wish to thank you for the excellent result that you have achieved." Joan and Brian Gillet Lydiate, Liverpool
https://www.ukresindrivesltd.co.uk/testimonials/joan-and-brian-gillet-lydiate-liverpool/
"Thank you all for an excellent job. We are very pleased with our driveway and path."
Brian & Kath
Burnley
2019-03-08T11:49:58+00:00
"Thank you all for an excellent job. We are very pleased with our driveway and path." Brian & Kath Burnley
https://www.ukresindrivesltd.co.uk/testimonials/brian-kath-burnley/
"We are extremely pleased with the result and would like to thank your dedicated team of workers for all their hard work. We would highly recommend your company."
Linda & Pete Byrne
Irby, Wirral
2019-03-08T11:52:02+00:00
"We are extremely pleased with the result and would like to thank your dedicated team of workers for all their hard work. We would highly recommend your company." Linda & Pete Byrne Irby, Wirral
https://www.ukresindrivesltd.co.uk/testimonials/linda-pete-byrne-irby-wirral/
"We are really very satisfied with the work that has been carried out, by your staff."
K & J Shore
Swinton, Manchester
2019-03-08T11:53:18+00:00
"We are really very satisfied with the work that has been carried out, by your staff." K & J Shore Swinton, Manchester
https://www.ukresindrivesltd.co.uk/testimonials/k-j-shore-swinton-manchester/
"The professionalism of all your staff is first class and I would have no hesitation in recommending your company to anyone looking for a new driveway."
Mr J Rainsford
Royton, Oldham
2019-03-08T11:54:35+00:00
"The professionalism of all your staff is first class and I would have no hesitation in recommending your company to anyone looking for a new driveway." Mr J Rainsford Royton, Oldham
https://www.ukresindrivesltd.co.uk/testimonials/mr-j-rainsford-royton-oldham/
"We have had lots of admiring comments. Thank you once again."
Val & Ron Edmondson
Macclesfield
2019-03-08T11:55:30+00:00
"We have had lots of admiring comments. Thank you once again." Val & Ron Edmondson Macclesfield
https://www.ukresindrivesltd.co.uk/testimonials/val-ron-edmondson-macclesfield/
"The work was completed quickly and with no inconvenience, and I am pleased with the results."
Pat Elliott
Davy Hulme, Manchester
2019-03-08T11:56:28+00:00
"The work was completed quickly and with no inconvenience, and I am pleased with the results." Pat Elliott Davy Hulme, Manchester
https://www.ukresindrivesltd.co.uk/testimonials/pat-elliott-davy-hulme-manchester/
"We would like to say a big THANKYOU, to all the workmen who worked on our driveway and made a superb job of it."
Mr & Mrs Cook
Stockport
2019-03-08T11:57:27+00:00
"We would like to say a big THANKYOU, to all the workmen who worked on our driveway and made a superb job of it." Mr & Mrs Cook Stockport
https://www.ukresindrivesltd.co.uk/testimonials/mr-mrs-cook-stockport/
"Both my wife and I would like to take this opportunity to thank you for a job well done."
Mr & Mrs N Connolly
Chadderton, Oldham
2019-03-08T11:58:51+00:00
"Both my wife and I would like to take this opportunity to thank you for a job well done." Mr & Mrs N Connolly Chadderton, Oldham
https://www.ukresindrivesltd.co.uk/testimonials/mr-mrs-n-connolly-chadderton-oldham/
"...the excellent team who completed our driveway, I have had no hesitation in recommending your company to several people."
Mrs Barbara Webb
Failsworth, Manchester
2019-03-08T11:59:53+00:00
"...the excellent team who completed our driveway, I have had no hesitation in recommending your company to several people." Mrs Barbara Webb Failsworth, Manchester
https://www.ukresindrivesltd.co.uk/testimonials/mrs-barbara-webb-failsworth-manchester/
"I would like to thank everyone concerned for my lovely driveway, I am delighted with it, it is getting lots of admiring glances."
Elsie Shone
Heaton Moor, Stockport
2019-03-08T11:45:55+00:00
"I would like to thank everyone concerned for my lovely driveway, I am delighted with it, it is getting lots of admiring glances." Elsie Shone Heaton Moor, Stockport
https://www.ukresindrivesltd.co.uk/testimonials/elsie-shone-heaton-moor-stockport/
40 RESIN COLOURS AVAILABLE TO COMPLEMENT YOUR PATIO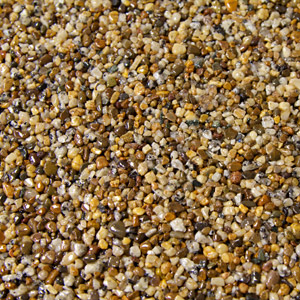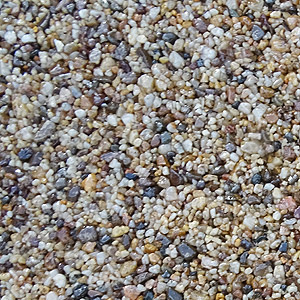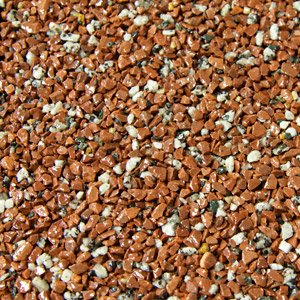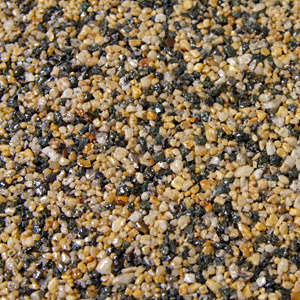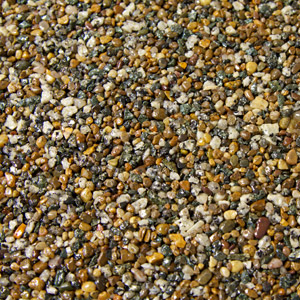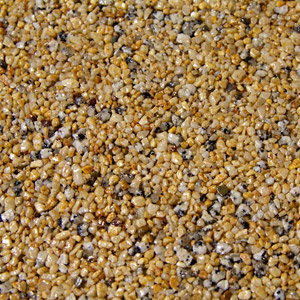 Prefer for us to call you back? Simply enter your details below: